Sell My Car Fort Myers, Naples, Punta Gorda, Lehigh Acres & Port Charlotte FL 239-214-0007
April 22nd, 2017 - We are offering Cash for Used Vehicles, Old Cars, Trucks and Junk SUVs & Vans in your local area
If you live in one of the above cities in Florida, we can offer you
cash for cars!
We purchase, buy and pay cash for used vehicles, old cars and running or non-running automobiles as-is. We will also tow it away for free. Tell us how much cash you want for your used car, truck or van and we will give you top dollar for any year, make and model vehicles.
Get the amount of cash you deserve for your unwanted and damaged cars.
Call 239-214-0007
for a free quote on your used auto or salvage car.
Sell your used vehicle Ft. Myers with no hassle and no fees at all.
Getting the most cash for your old or used car is not that hard.
Let us know your vehicle information, with this info, we can give you a quick and free used car quote. You can get in touch with us by phone or email. We need to know if you have the title or registration for your used car. If you need us to buy your car today, it's not a problem. We are open 24 hours a day 7 days a week for your convenience and tow your vehicle for free with cash paid.
Sell My Car Fort Myers buys
Acura, Audi, BMW, Buick, Cadillac, Chevy or Chevrolet, Chrysler, Daewoo, Dodge, Ford, GMC, Honda, Hyundai, Inifini, Isuzu, Jaguar, Jeep, Kia, Lexus, Lincoln, Mazda, Mercedes, Mercury, Mini, Mitsubishi, Nissan, Oldsmobile, Plymouth, Pontiac, Porsche, Range Rover, Saab, Subaru, Suzuki, Scion, Toyota, Volkswagen, and Volvo.
Your top choice used car dealers in Fort Myers, trade, used and new vehicles in
Naples, North Port, Port Charlotte, Punta Gorda, Lehigh Acres
. Free used car removal service with cash on arrival. Get your used car prices fast and free.
Sell Your Car Ft Myers pays cash for cars. We buy used cars Fort Myers
239-214-0007
We buy damaged used cars, used trucks and old vans. Sell My Car Ft Myers has been buying and selling used vehicles for over 15 years. Sell your car with confidence and get cash for your old clunker. Sell your car with a bad engine, slipping transmission, or even a blown head gasket or cracked cylinder head for cash today.
Email us at
usedcarmyers@gmail.com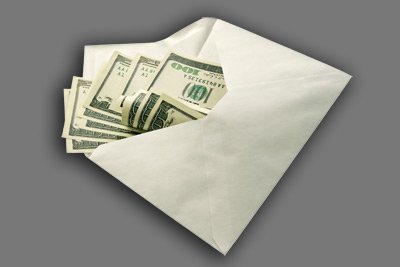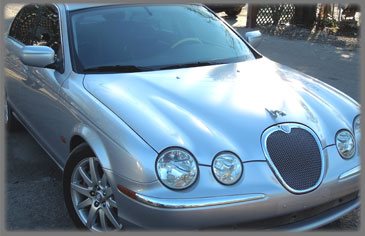 CASH FOR USED CARS, WE BUY USED VEHICLES, JUNK CAR REMOVAL ORLANDO FORT MYERS FL USED CAR BUYERS NAPLES NORTHPORT